Jennifer Ann's Group is a nonprofit charity. Since 2008 we have been producing and publishing prosocial games to engage, educate, and empower young people. Gaming Against Violence is an award-winning & research-based program using prosocial games for violence prevention.
---
CRITICAL THINKING
Our 16th annual Life.Love. Game Design Challenge is underway. We will be selecting the Finalists and notifying them by March 30th. The winning games will be announced August 2023 and we hope to publish the critical thinking games in Fall and Winter 2023.

Visit CriticalThinker.games for information and resources about critical thinking and also for more info about the contest.
---
RESILIENCE GAMES
Resilience games One New Message by Eloise Best and UnEarth by Robin Ghost are now available to play online. More resilience games coming soon.

---
POWER & CONTROL GAMES
The winning game from our Power & Control challenge is:

'The Big Build Up' by Lien Tran & Lynn Baus
Coming soon.

---
CULTURE GAMES
Culture Overlord - Lucas Vially, France
★2022 Games for Change Awards, Finalist Best Learning Game
Sea of Roses - Crescent Tea Studios, Portugal

A Thousand Cuts - Elizabeth Ballou, USA
---
GASLIGHTING GAMES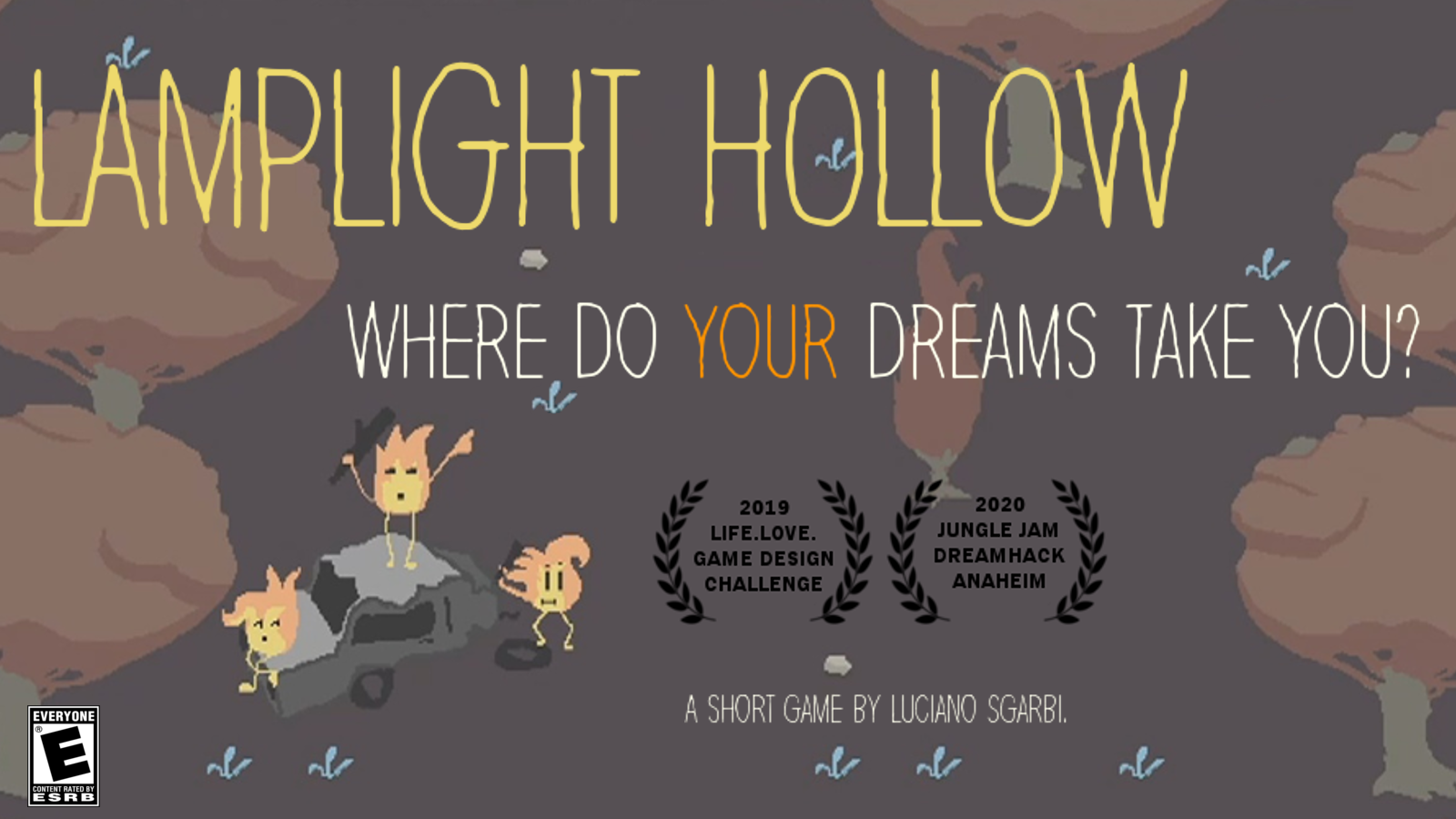 The Gaslighting Games include 'Lamplight Hollow' (Luciano Sgarbi, UK) and 'LED Gaslight' (Naomi Norbez, USA).
---
BYSTANDER GAMES
Available in early release: Citizen Witch, Step Up.

---
DATING VIOLENCE PREVENTION GAMES
Jennifer Ann's Group has produced dozens of prosocial games to help young people recognize the warning signs of an abusive relationship.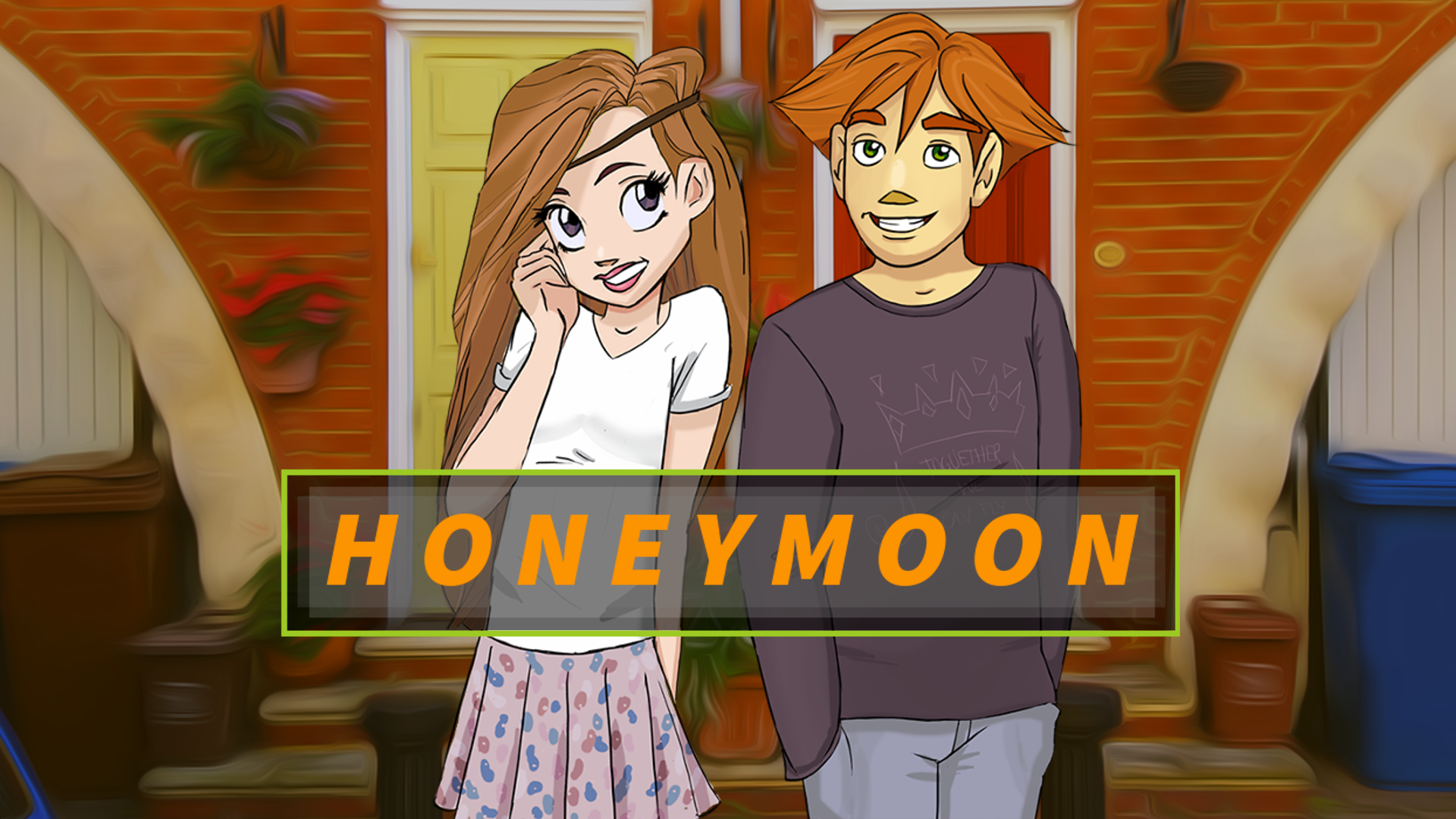 ---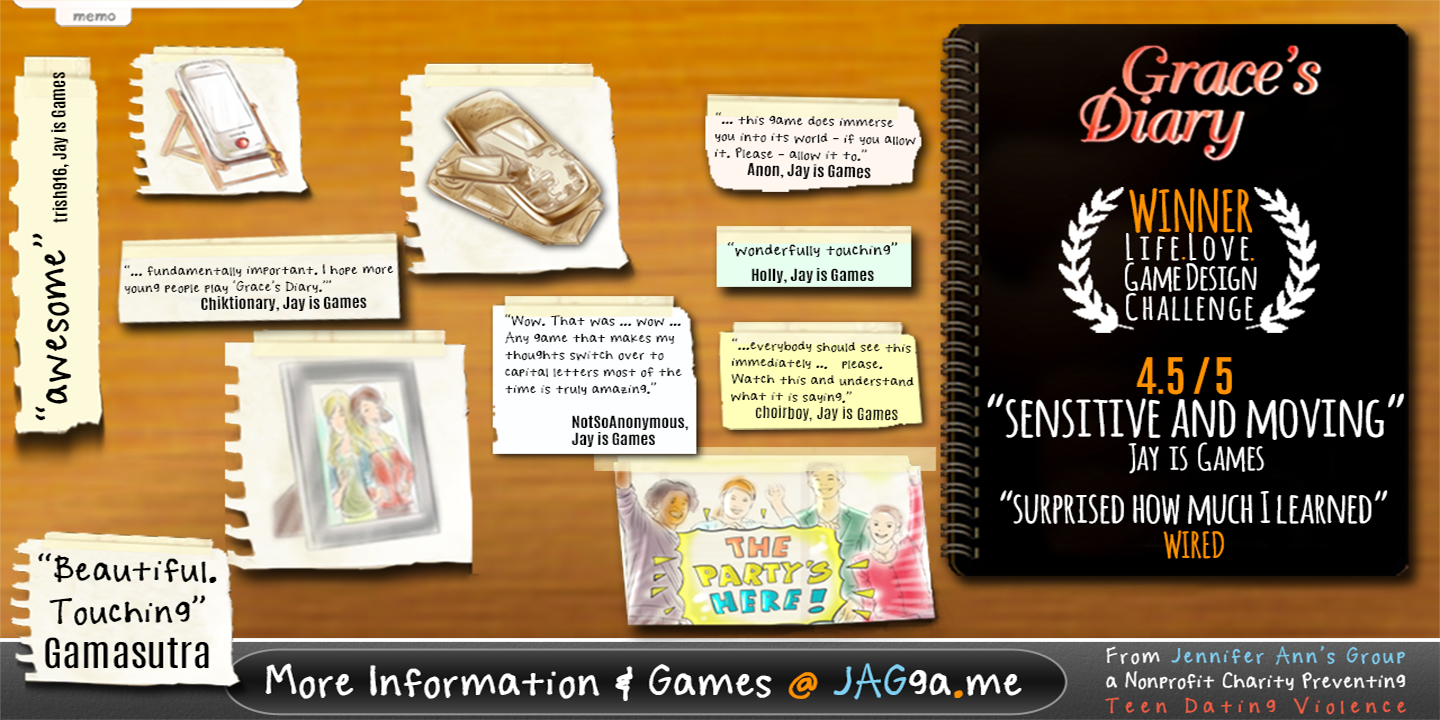 ---
About Jennifer Ann's Group
Website: Jennifer Ann's Group
Game Portal: JAGga.me
Program Profile: (Games for Health Journal) Gaming Against Violence: A Grassroots Approach to Stop Teen Dating Violence
GDC Presentation: Gaming Against Violence: Using Video Games to Stop Teen Dating Violence
Research: Gaming Against Violence: An Exploratory Evaluation of the Efficacy of Persuasive Digital Games in Improving Unhealthy Relationship Attitudes ...