ABOUT US
Jennifer Ann's Group is a nonprofit charity preventing abuse. We believe in the power of video games to create positive change and since 2008 have been producing pro-social games to engage, educate, and empower young people. Our Gaming Against Violence program is an award-winning, research-based approach to violence prevention.

---
CULTURE GAMES
The 2020 Life.Love. Game Design Challenge theme was: CULTURE.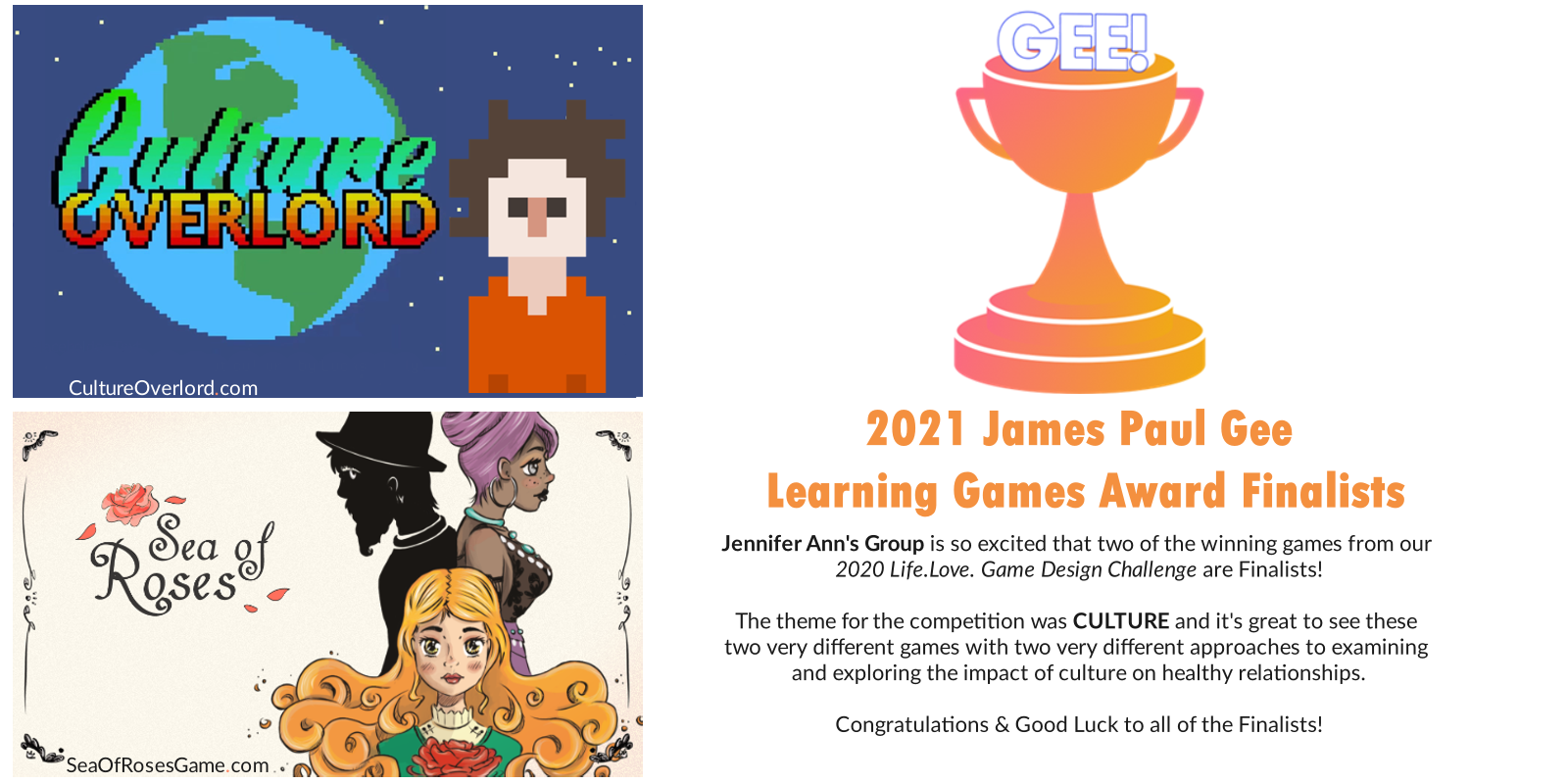 Press release: Video Games Explore Culture's Influence on Dating

---
GASLIGHTING GAMES
The 2019 Life.Love. Game Design Challenge theme was: GASLIGHTING.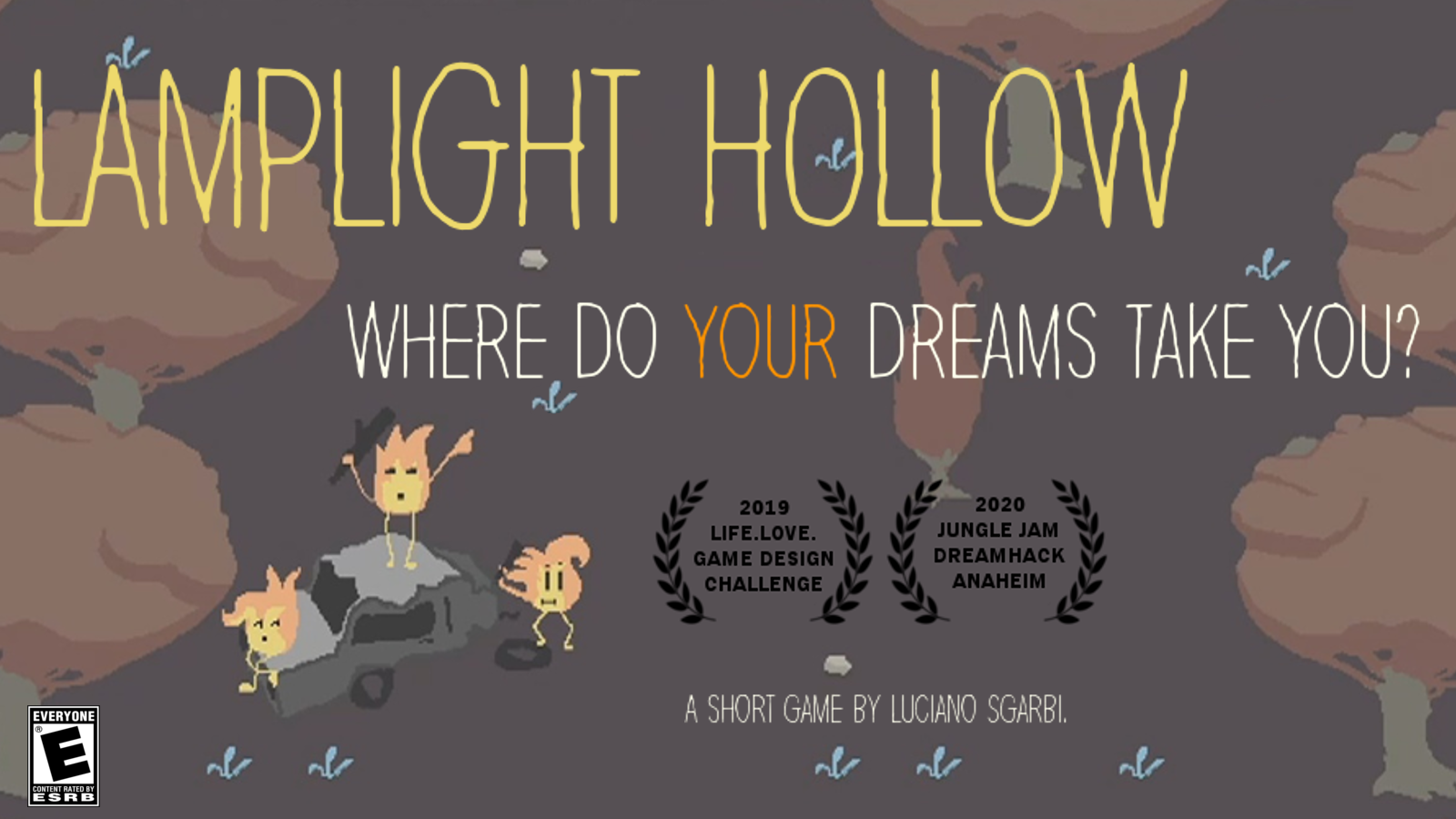 'Last Shred of Reality' - Another Kind, Belgium
'Lamplight Hollow' - Luciano Sgarbi, UK
'LED Gaslight' - Naomi Norbez, USA
'Gaslighting Under the Sea' - Sam Schneider, USA
---
BYSTANDER GAMES
The 2018 Life.Love. Game Design Challenge theme was: BYSTANDERS. These games are available in beta: Citizen Witch, Step Up.

---
CONSENT GAMES
The Consent Game Series includes a variety of games to teach young and old about consent. The games published in this series are: ADRIFT, Crossing Boundaries, How to Blorrble-Blobble, and Stuck in a Dark Place.

2019 Update: Rispek Danis was developed collaboratively between World Vision Vanuatu and Jennifer Ann's Group to produce a culturally relevant video game for young people in Vanuatu about the meaning and importance of consent. Note: Rispek Danis is in Bislama; the Respect Dance, an English version of the Respect Dance is available here.
►2019 Games for Change Awards 'Most Significant Impact' nominee◄

---
TEEN DATING VIOLENCE GAMES
Jennifer Ann's Group has produced dozens of video games to help young people recognize the warning signs of an abusive relationship. More games about healthy relationships are available at Jennifer Ann's Group's game portal.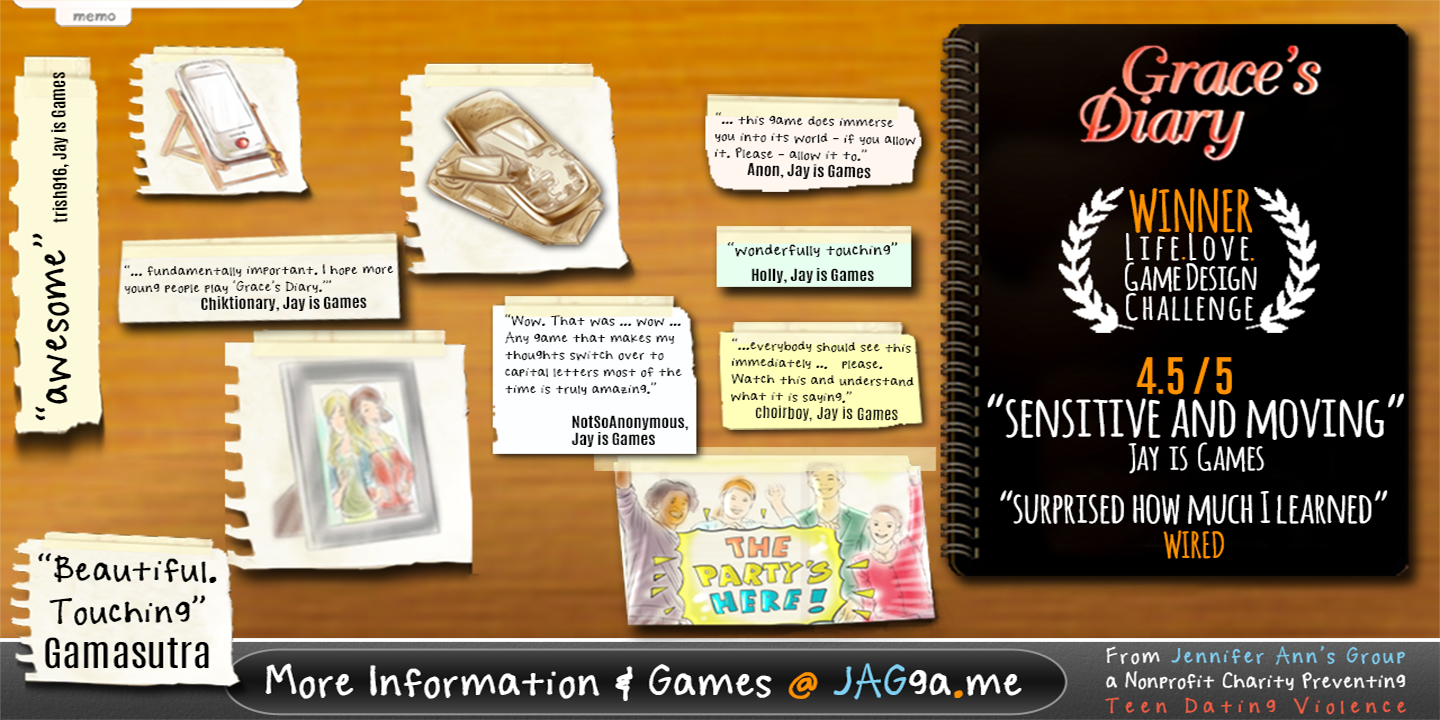 ---
MORE INFO
For more information about Jennifer Ann's Group: