LED Gaslight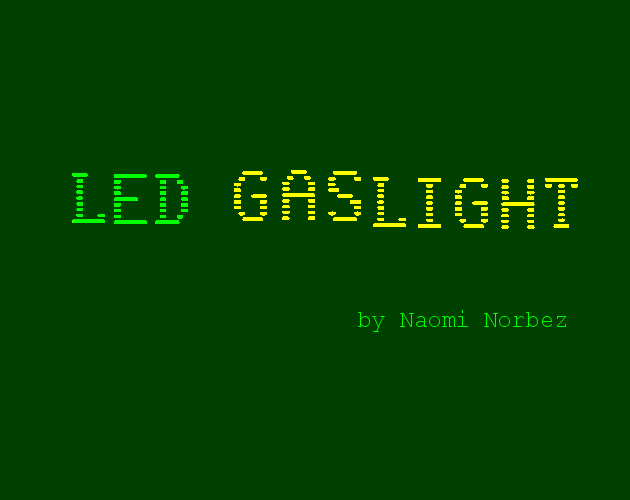 Temporary gigs.
They aren't all bad and they help keep the creditors away... It's getting old though, mostly the uncertainty. It's time to find the good-enough job.
Not just another gig.
This could be the one and it might be more than just good enough. A Parker Stone project, as in The Parker Stone. And Bato was pretty clear the job is mine to lose. I just need to follow Bato's rules.

Not just another boss.
Rules are rules. And managers are managers. (... does it matter if they're an AI? The rules don't stop being rules ... right?) Well, if I'm serious about leaving gigdom then Bato's rules are the rules to follow. (AI or not)

No need to overthink this.

LED Gaslight
an engaging interactive story.
Created by Naomi Norbez
Presented by Jennifer Ann's Group

---
About LED Gaslight
LED Gaslight was developed by Naomi Norbez and is a winning game from the 2019 Life.Love. Game Design Challenge presented by Jennifer Ann's Group, a nonprofit charity working to overcome the global problem of abusive relationships, particularly among adolescents.
---
---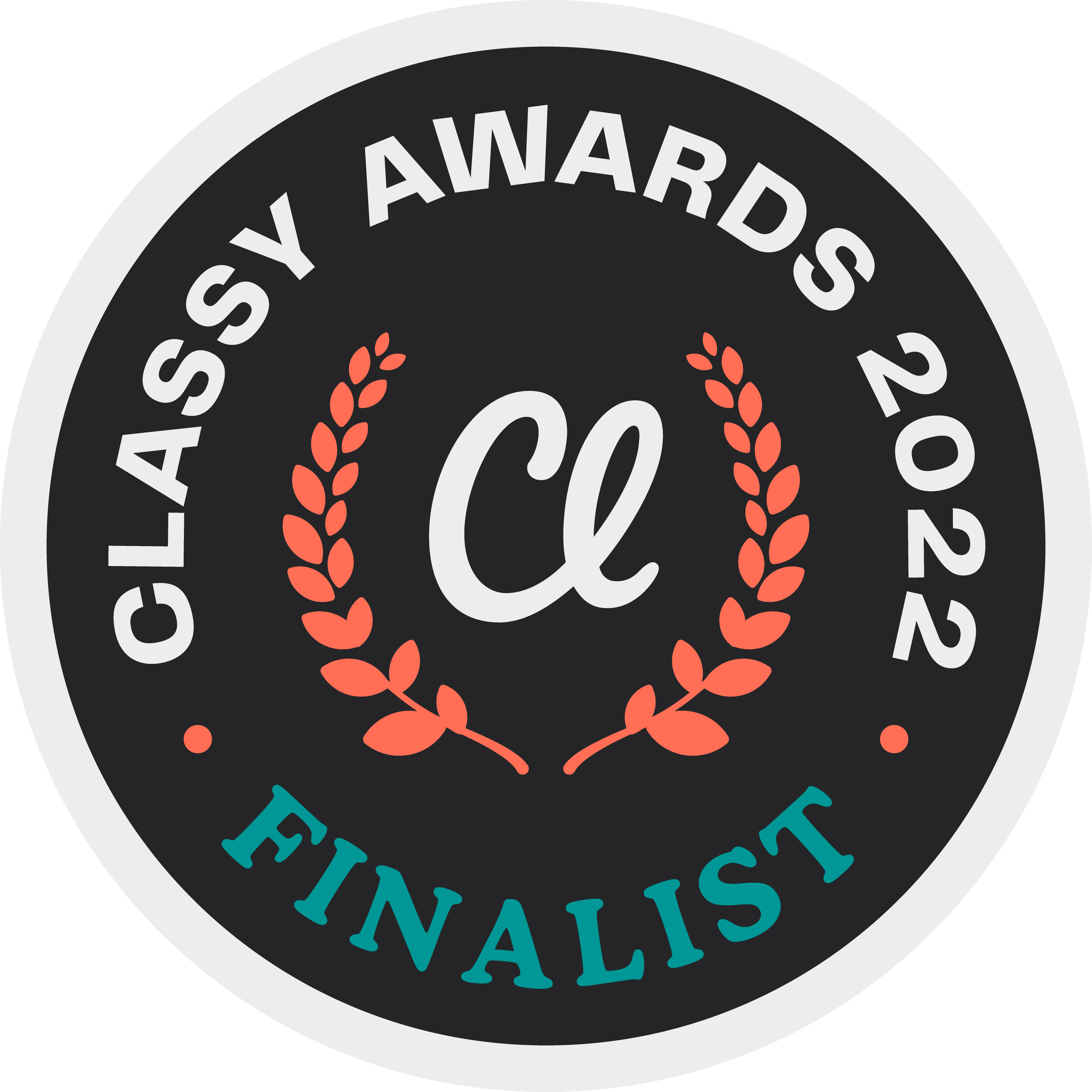 Gaming Against Violence recognized as Top-50 Innovator
The nonprofit program that produced this game has been recognized for its innovative approach to violence prevention through video games. Learn more about Gaming Against Violence.
---
| | | |
| --- | --- | --- |
| Development | Naomi Norbez | @NaomiNorbez |
| Produced by | Jennifer Ann's Group | games.ngo/@stopTDV (Mastodon) |
| Age Rating | Everyone | |
| July 2020 v1.1.1 | | |
---
About Jennifer Ann's Group
Since 2008 Jennifer Ann's Group's Gaming Against Violence program has produced more than fifty pro-social video games about important issues. Previous video game topics include bystander awareness, consent, healthy relationships, and teen dating violence prevention. This award-winning approach to violence prevention is evidence-based and the games are available for use in university studies. Please contact Jennifer Ann's Group to discuss research opportunities.
Jennifer Ann's Group is named for Jennifer Ann Crecente, a high school senior killed by her ex-boyfriend. The nonprofit charity was created by her dad in her memory.
More information about Jennifer Ann's Group is available at JenniferAnn.org.