The Respect Dance (English)
---
Note: The Respect Dance is an English version of Rispek Danis. The original game is in Bislama, the language of Vanuatu. This English version was created only to increase the reach and impact of the original game. The original game in Bislama provides the most culturally authentic and relevant experience.

---
Rispek Danis
A free, culturally relevant video game intended to teach young people about the meaning and importance of consent.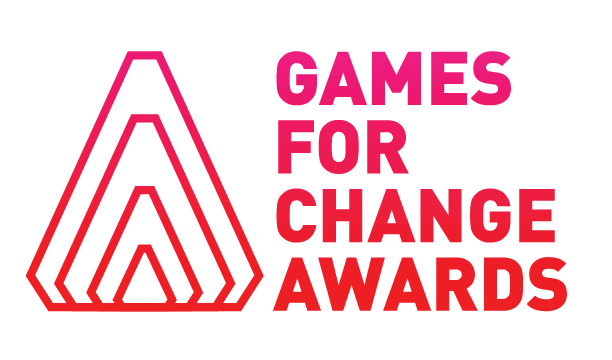 ---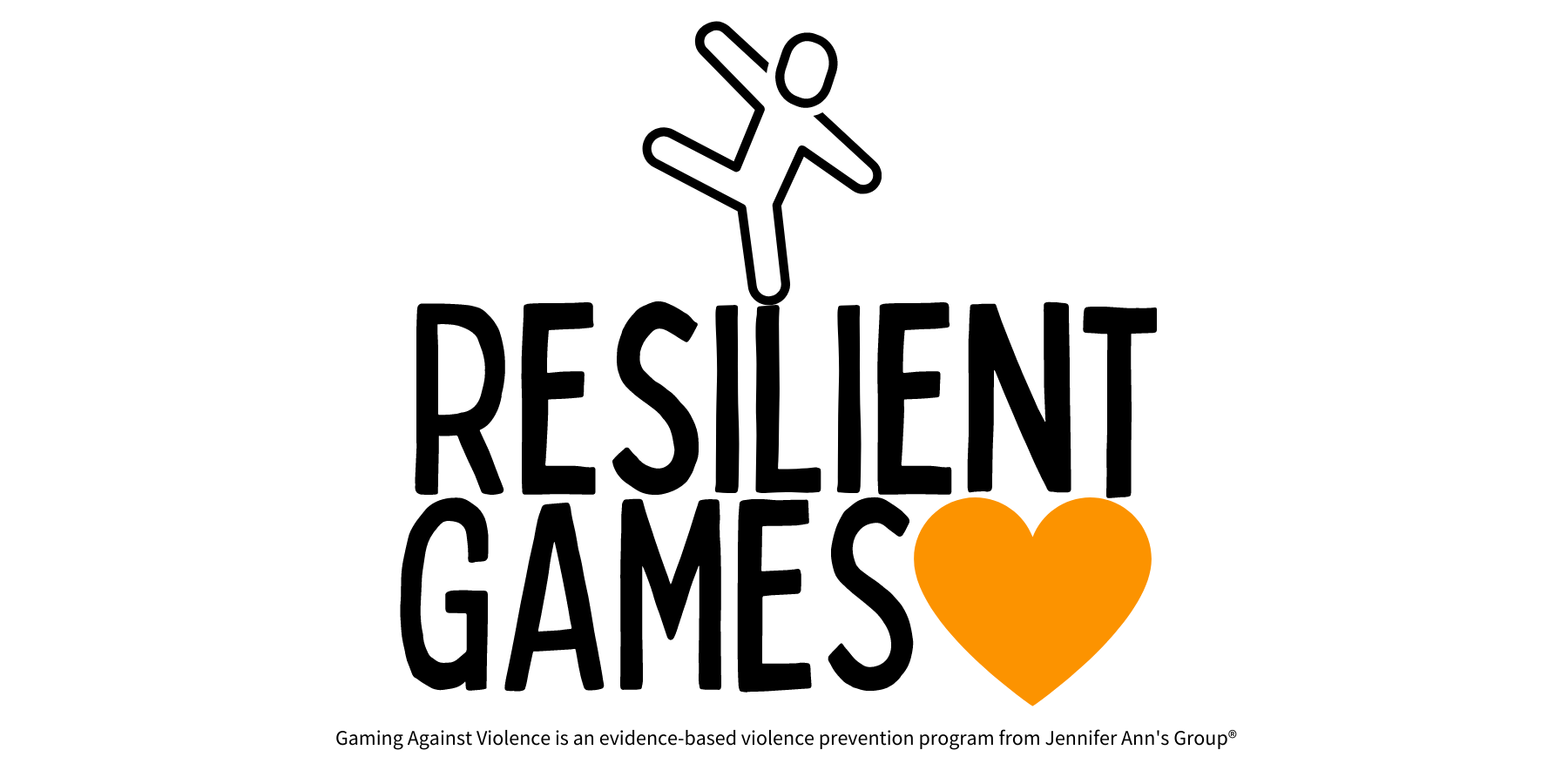 New Game Design Challenge: Resilience
The 15th Annual Life.Love. Game Design Challenge launched in June and the theme is resilience. Learn more about the resilience game design challenge.
---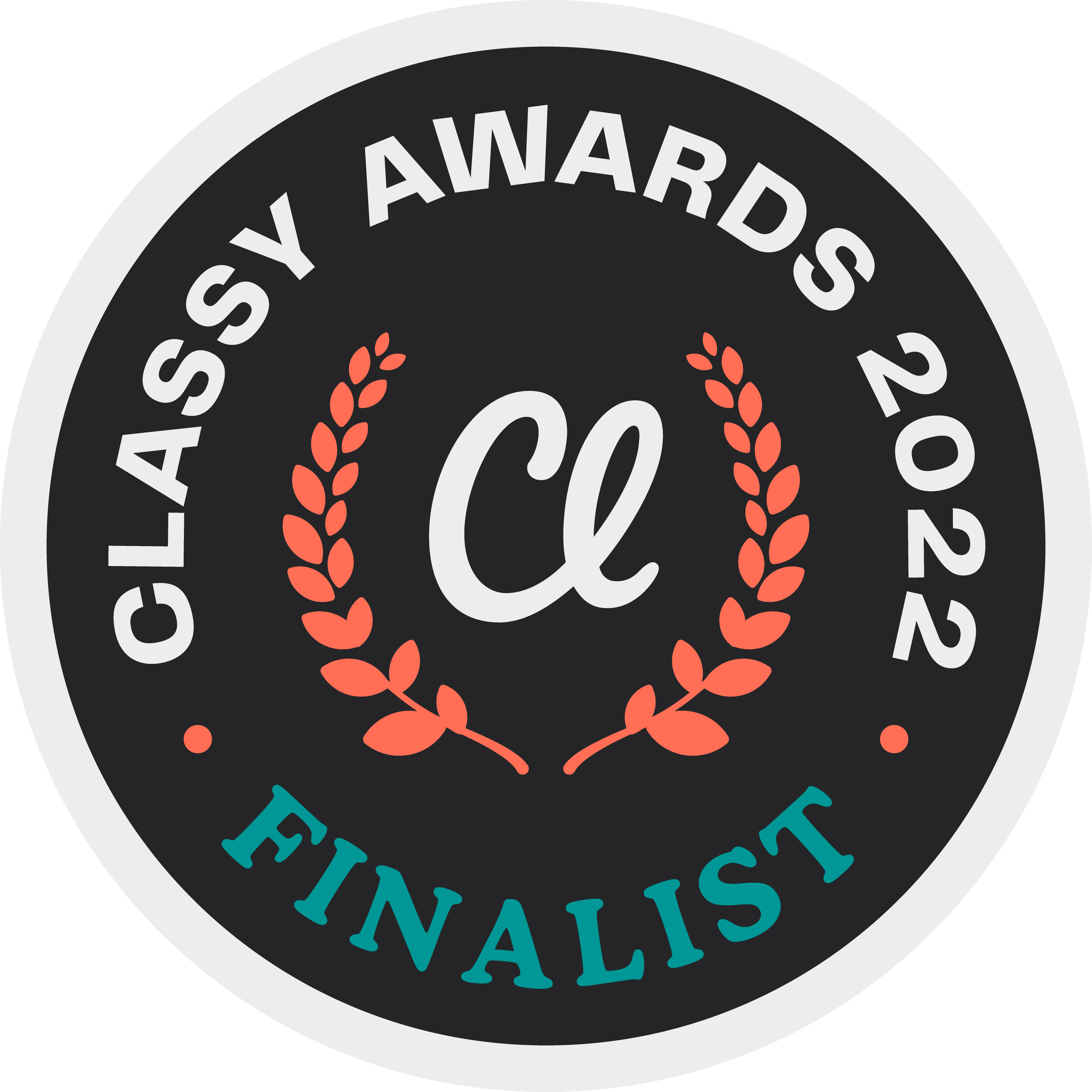 Gaming Against Violence recognized as Top-50 Innovator
The nonprofit program that produced this game has been recognized for its innovative approach to violence prevention through video games. Learn more about Gaming Against Violence.