HONEYMOON
HONEYMOON
---
About HONEYMOON
HONEYMOON is an award-winning game developed by Sandra Lara Castillo and produced by Jennifer Ann's Group, a nonprofit charity that produces video games about issues that affect adolescents. It is part of Jennifer Ann's Group's 'Gaming Against Violence' program which focuses on teen dating violence prevention and to that end, HONEYMOON acts as a healthy dating simulator for young people to:
teach them about healthy dating relationships,
better recognize unhealthy behaviors in dating relationships, and
learn how to respond appropriately in order to achieve the most positive outcome.
In HONEYMOON, players explore a dating relationship through the experiences of a student, Charlie, who is beginning their very first romantic relationship with Mickey, a non-player character (NPC). The player selects dialogue choices for Charlie to advance the storyline as it follows Charlie and Mickey through the fun and exciting "honeymoon" phase of their relationship. As the game progresses and the "honeymoon" period ends, the player experiences some of the potential challenges found in adolescent dating relationships and also sees how the evolving relationship impacts Charlie's family and friends.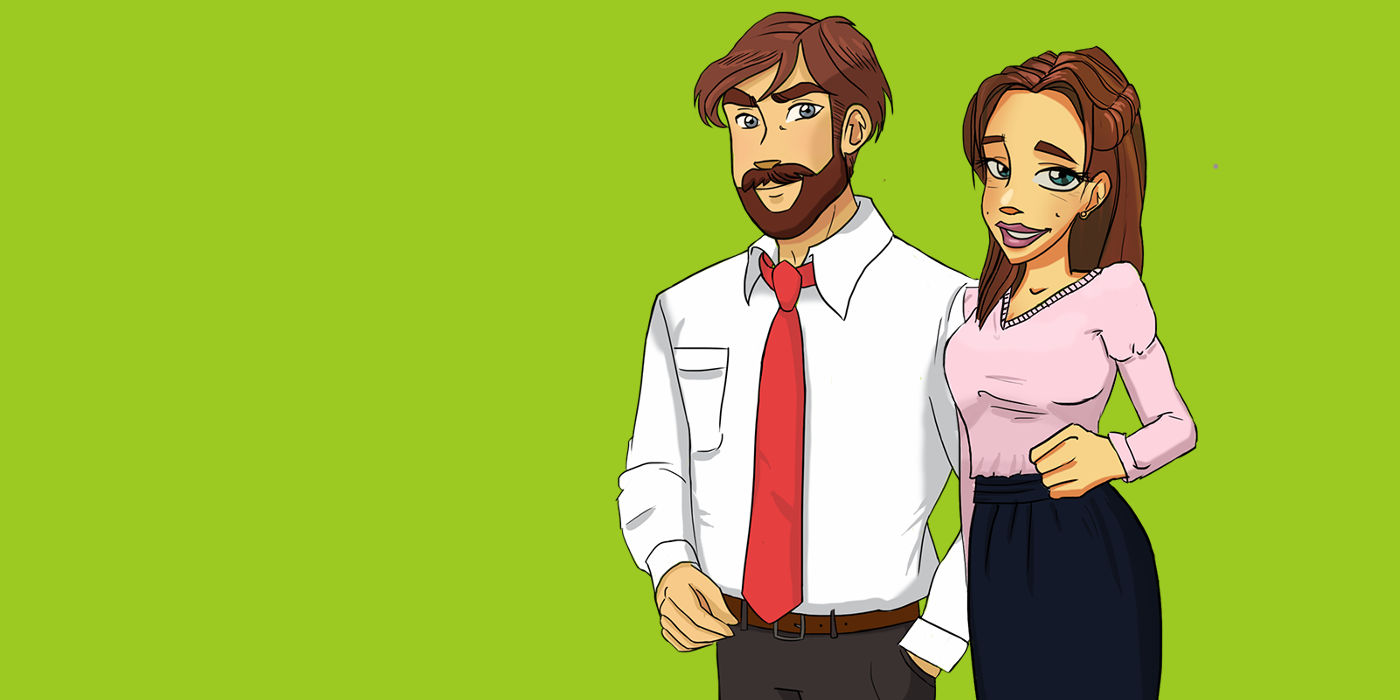 The story in HONEYMOON encourages conversation about topics that are important to adolescents – but not often discussed. For example, an opportunity for discussion comes in Episode One at the beginning of the game. Charlie has an early morning conversation with their parents during breakfast that reveals a parent-child relationship that is respectful, trusting, and supportive. Educators can ask students to discuss this breakfast table conversation: Why is it important for students to have a trusted adult? and Who is a trusted adult in the student's life?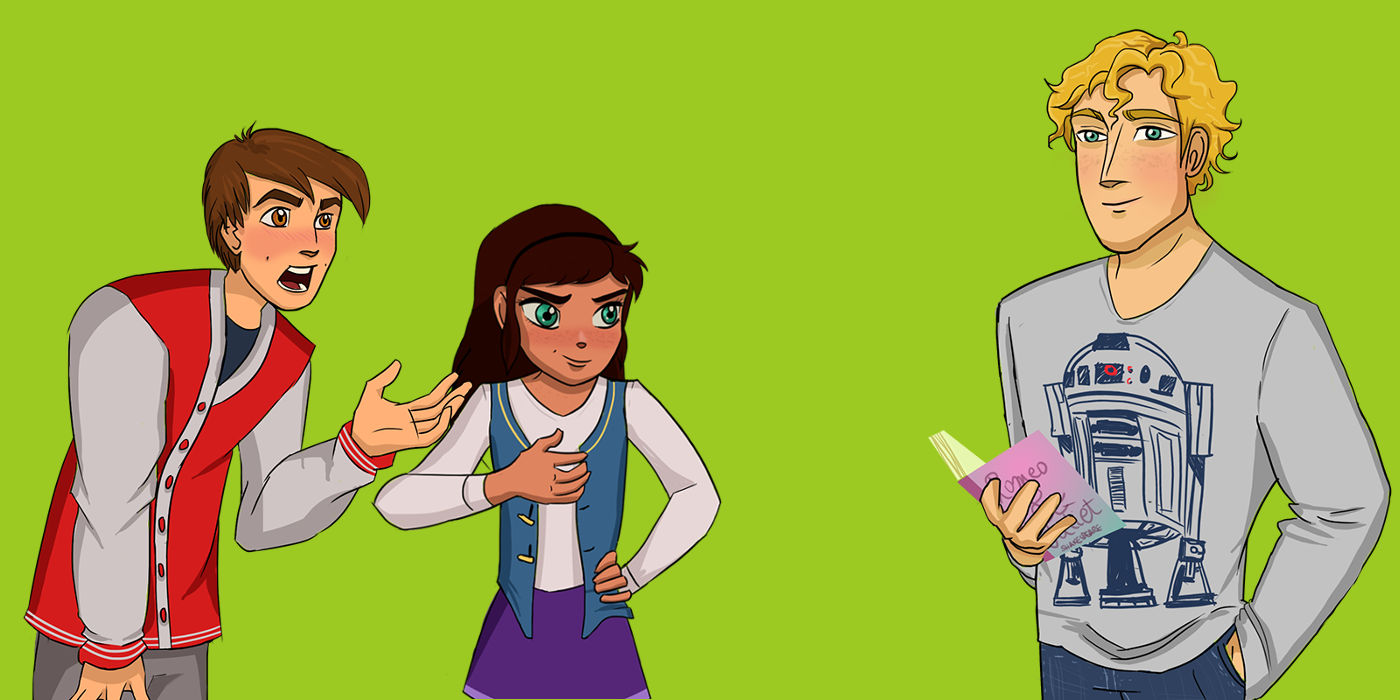 There are multiple endings to experience and players are encouraged to re-play HONEYMOON to see how different decisions lead to these different outcomes. The colorful artwork, relatable dialogue, and likeable characters make Charlie's world one that adolescents will feel comfortable revisiting.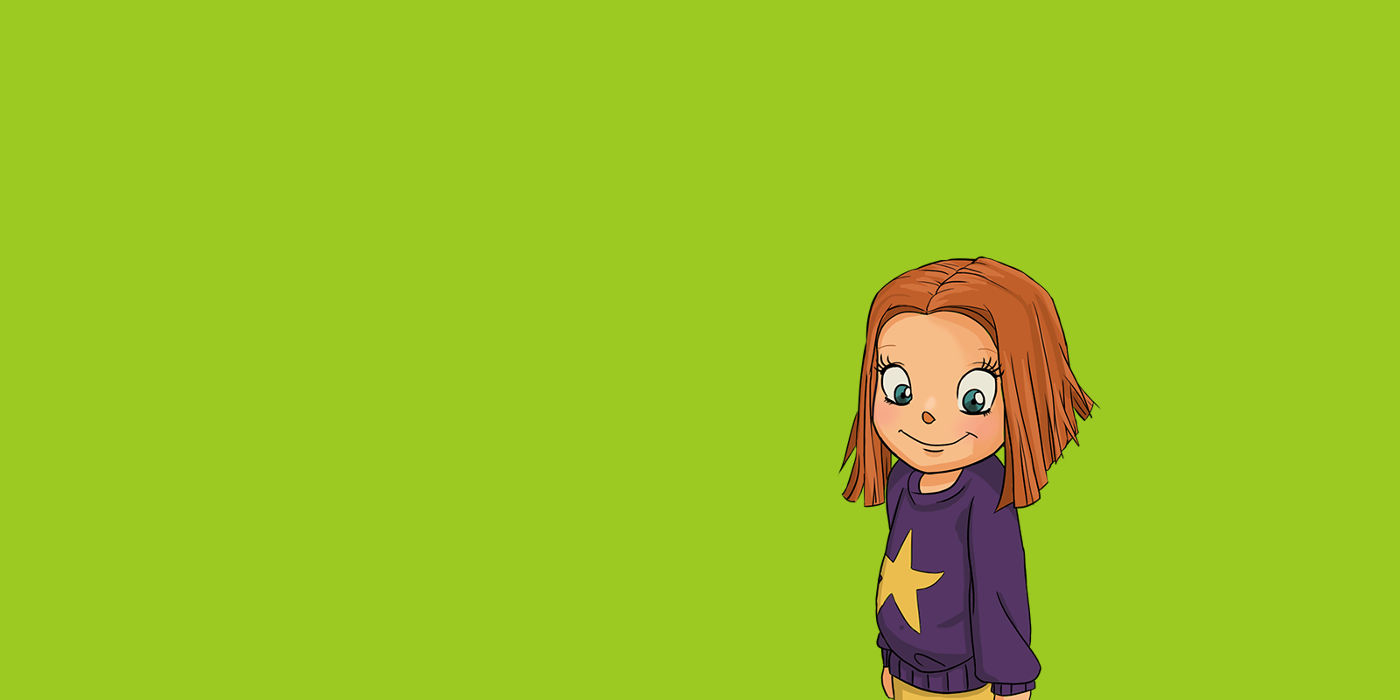 | | | |
| --- | --- | --- |
| Development | Sandra Lara Castillo | sndr.lc |
| Produced by | Jennifer Ann's Group | JenniferAnn.org |
| ESRB Rating | E for Everyone | |
---
About Jennifer Ann's Group
Since 2008 Jennifer Ann's Group's Gaming Against Violence program has produced more than fifty serious video games about serious issues. Previous video game topics include bystander awareness, consent, healthy relationships, and teen dating violence prevention. This award-winning approach to violence prevention is evidence-based and the games are available for use in university studies. Please contact Jennifer Ann's Group to discuss research opportunities.
Jennifer Ann's Group is named for Jennifer Ann Crecente, a high school senior killed by her ex-boyfriend. The nonprofit charity was created by her dad in her memory.
More information about Jennifer Ann's Group is available at JenniferAnn.org.
Also available on
Comments
Log in with itch.io to leave a comment.
Great game and badly needed even by adults who repeat unhealthy relationship patterns.
this is a very enlightening game, it makes me wonder more about how to maintain a self-relationship balance and recognize signs of emotional manipulation
Thank you for playing & for sharing your thoughts.

We agree that relationships can be tricky and hope that HONEYMOON was helpful for you.

Please let us know if you have any questions!