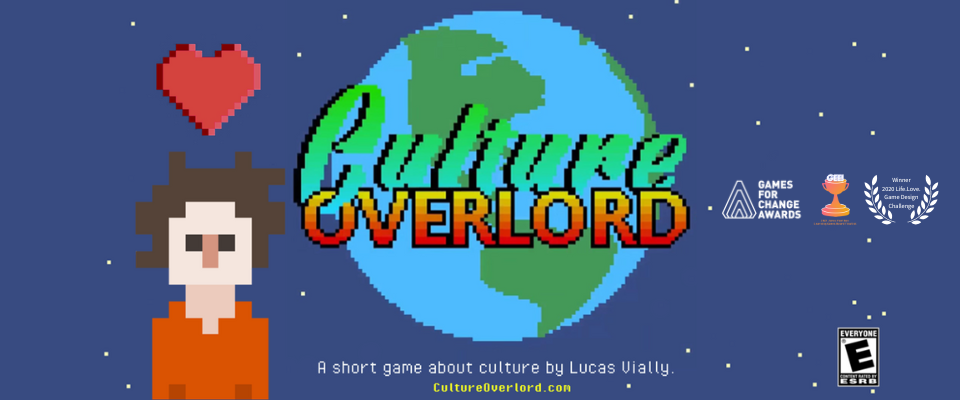 Culture Overlord
Media Literacy: New Worksheet about Advertisements
---
Children see over 25,000 TV Ads per year!
Here's a free guide that can be used with Culture Overlord to engage teens about ads, their goals, and their messages. We hope that educators can use this in classroom discussions of media literacy and that parents can use it to have a conversation with their kids about advertising and its impacts.
Let us know how you use this worksheet and use Culture Overlord in schools or at home. And please let us know if there are any topics that you'd like to see future worksheets, parent guides, or lesson plans.

We want to make Culture Overlord as useful as possible. Thank you for any suggestions or feedback.

Files
Culture Overlord Worksheet: Ads 1.png
1 MB
Feb 21, 2022