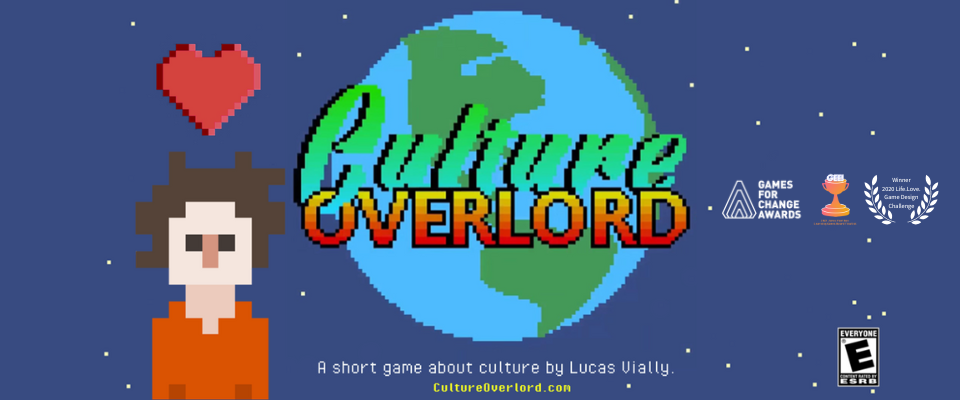 Culture Overlord
Culture Overlord -- coming this month!
---
Culture Overlord is coming this month!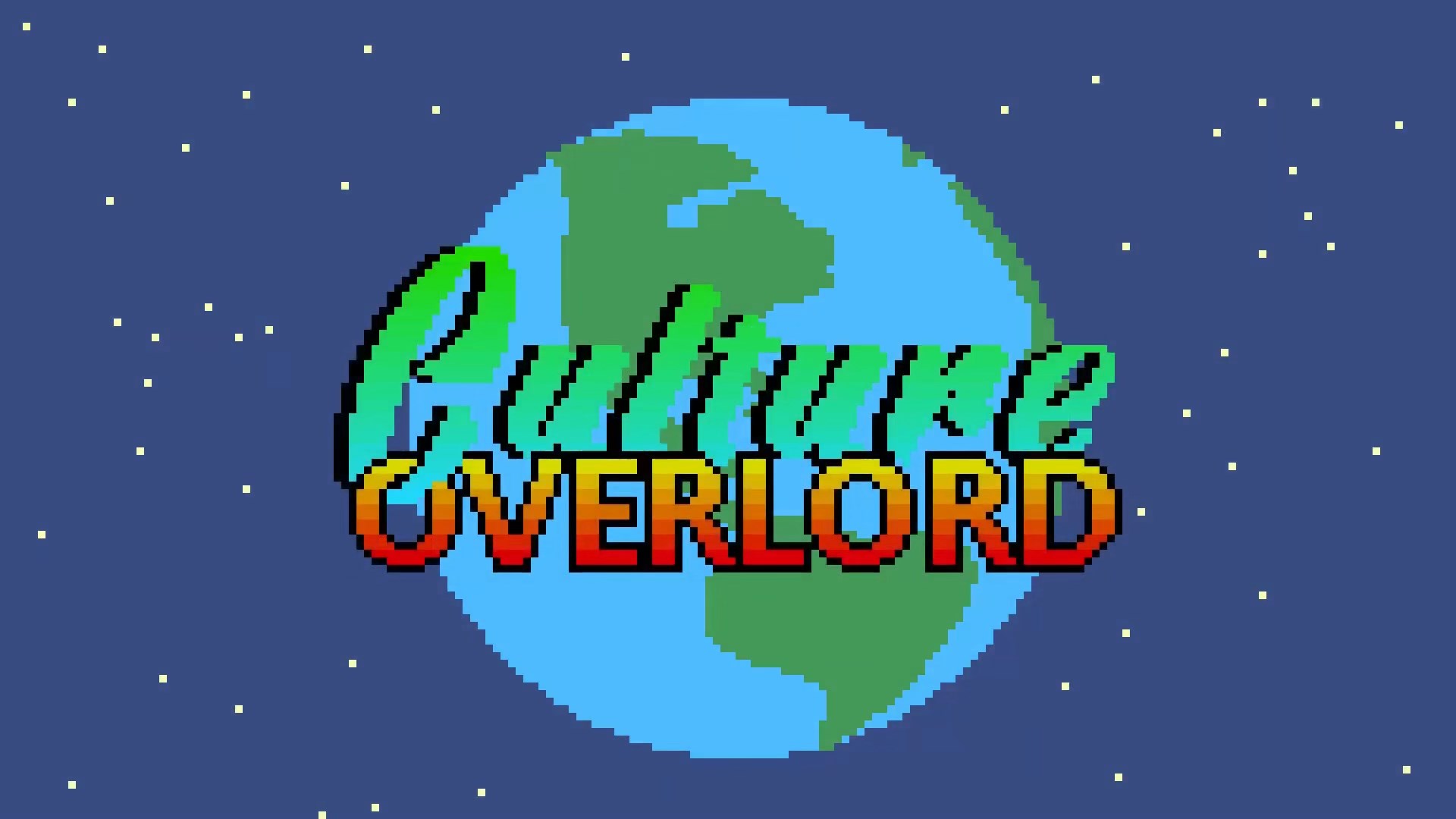 Culture Overlord, developed by Lucas Vially will be coming before the end of this month. This award-winning game takes a light-hearted approach to media literacy.

In Culture Overlord player will control the game's protagonist, Dan by controlling the cultural items to which Dan is exposed:
What books will you have Dan read?
What TV shows will he watch?
What websites does he visit?
These cultural items will influence the very-easy-to-influence Dan. The items that the player selects for Dan will then determine his actions. Select different items for Dan to see how these change Dan's attitudes and his decisions. With your help he will navigate high school and his first romantic crush.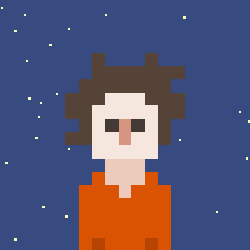 Story Mode & Educational Mode
There are two modes to Culture Overlord and we suggest first playing the Story mode to focus on the narrative. The second time you play we suggest playing in EDU mode to learn more in-game about the impact of the media items you've selected for Dan and how those items have influenced Dan's beliefs and actions.
There are many combinations and permuations of game play based on the choices made by the player and we hope you replay the game to experience all of Dan's adventures.
Follow Us & Play First
Follow Culture Overlord or follow Jennifer Ann's Group to be the first to know when Culture Overlord will be available. As with all games produced by Jennifer Ann's Group this game is genuinely free with no ads and no in-app purchases.