Little Things
"little things" is an award winning prosocial game about teen dating violence. The game's narrative is revealed through "friendlink," a fictional social media site, allowing the player to experience the every day stories of Sam Edwards and her classmates.
little things was developed and designed by Berkley Staite (Canada), produced by Jennifer Ann's Group, and published by Life Love Publishing.
---
New: Resilience Games

The new resilience games have been announced and are coming soon.
Visit resilient.games for more info.

---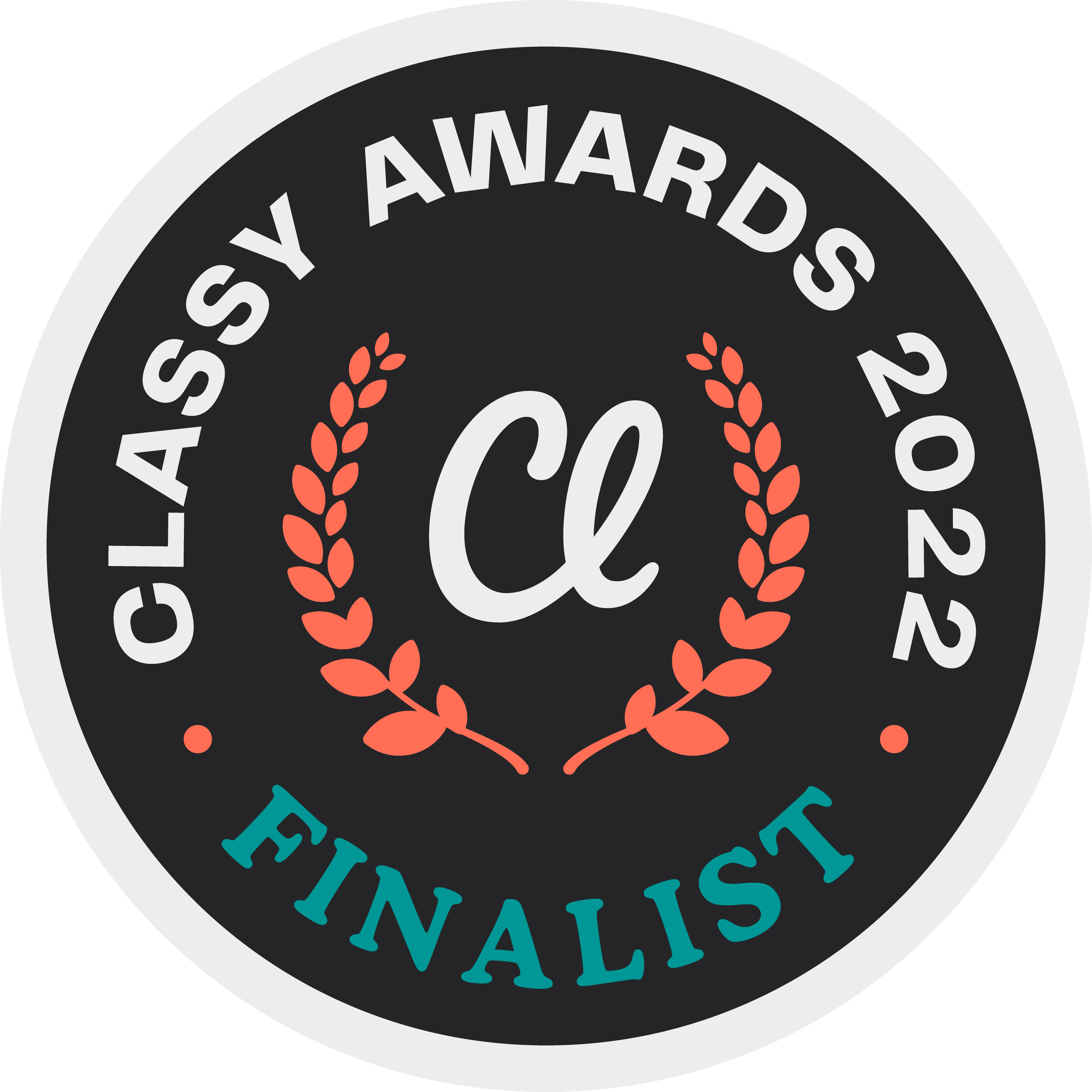 Gaming Against Violence recognized as Top-50 Innovator
The nonprofit program that produced this game has been recognized for its innovative approach to violence prevention through video games. Learn more about Gaming Against Violence.
Comments
Log in with itch.io to leave a comment.
It doesn't fit in the screen
Thank you for letting us know - we'll check it out!
Hmm . . . we haven't been able to test the game to see why it isn't fitting in the screen because the Unity Web Player has been deprecated. We believe some browsers still allow the Unity Web Player and so we'll keep this up for now but will eventually have to port it to another platform.

We're sorry for any difficulty.