DV Crossword (Only available during October)
A peaceful sky. Calm, lapping waves.
Three crossword puzzles.
DV Crossword: A set of three crossword puzzles created for National Domestic Violence Awareness Month. Presented by the nonprofit charity Jennifer Ann's Group®.
The puzzles include clues related to the issue of domestic violence. Our hope is that these will help to increase awareness and knowledge about domestic violence in order to help prevent future violence.

NOTE: These crossword puzzles can be frustrating but that was not our goal! Leave a message if you'd like us to send some clues.

---
Only available during the Domestic Violence Awareness Month of October!
Game Credits
Designed, Written, and Developed
Jennifer Ann's Group
Publisher
Life Love Publishing
---
2022 Resilience Game Winners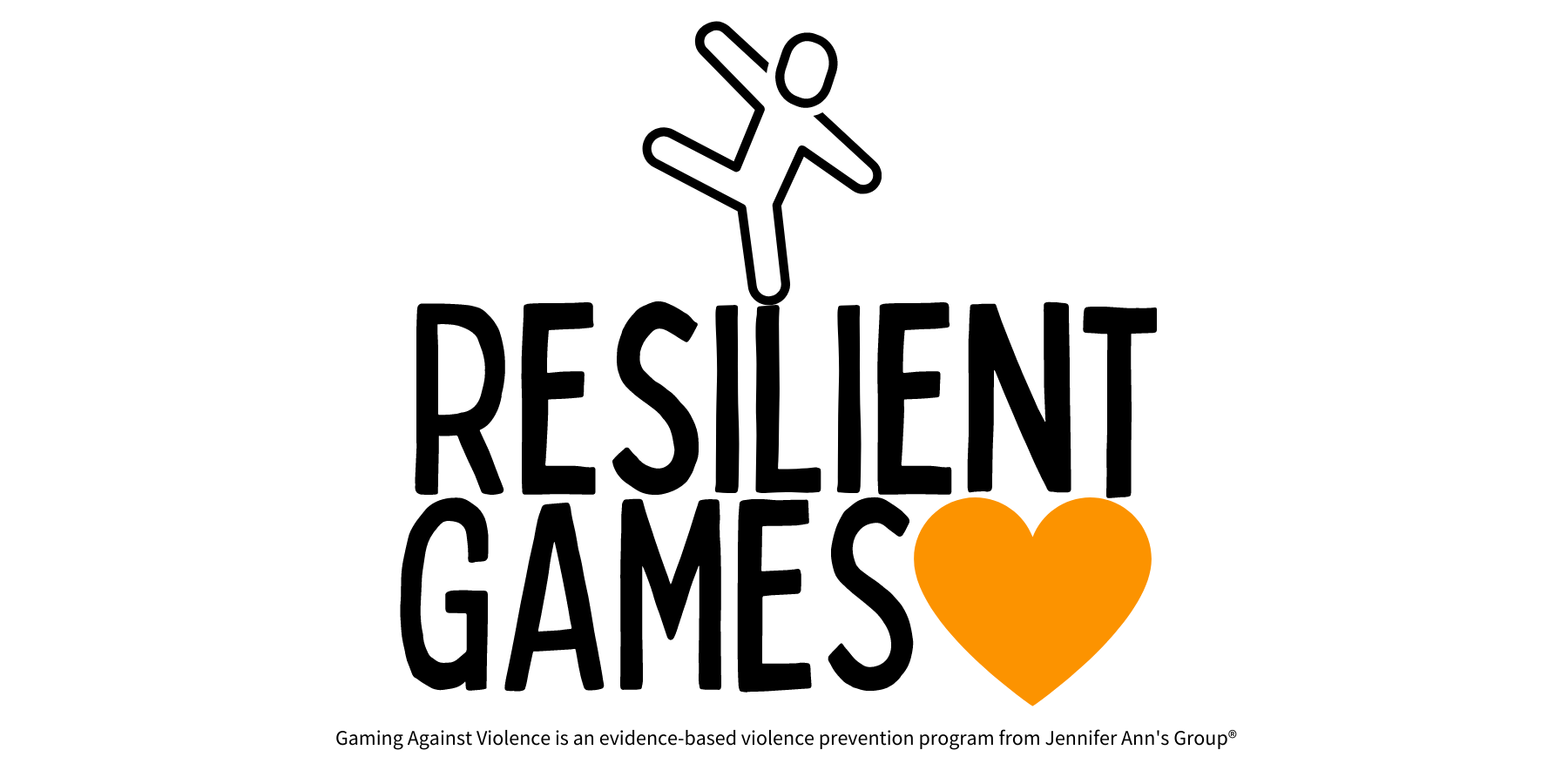 The theme for the 15th annual Life.Love. Game Design Challenge was resilience.
Learn more about resilience and the award winning resilience games by visiting the contest website for the resilience games .
---
Gaming Against Violence recognized as Top-50 Innovator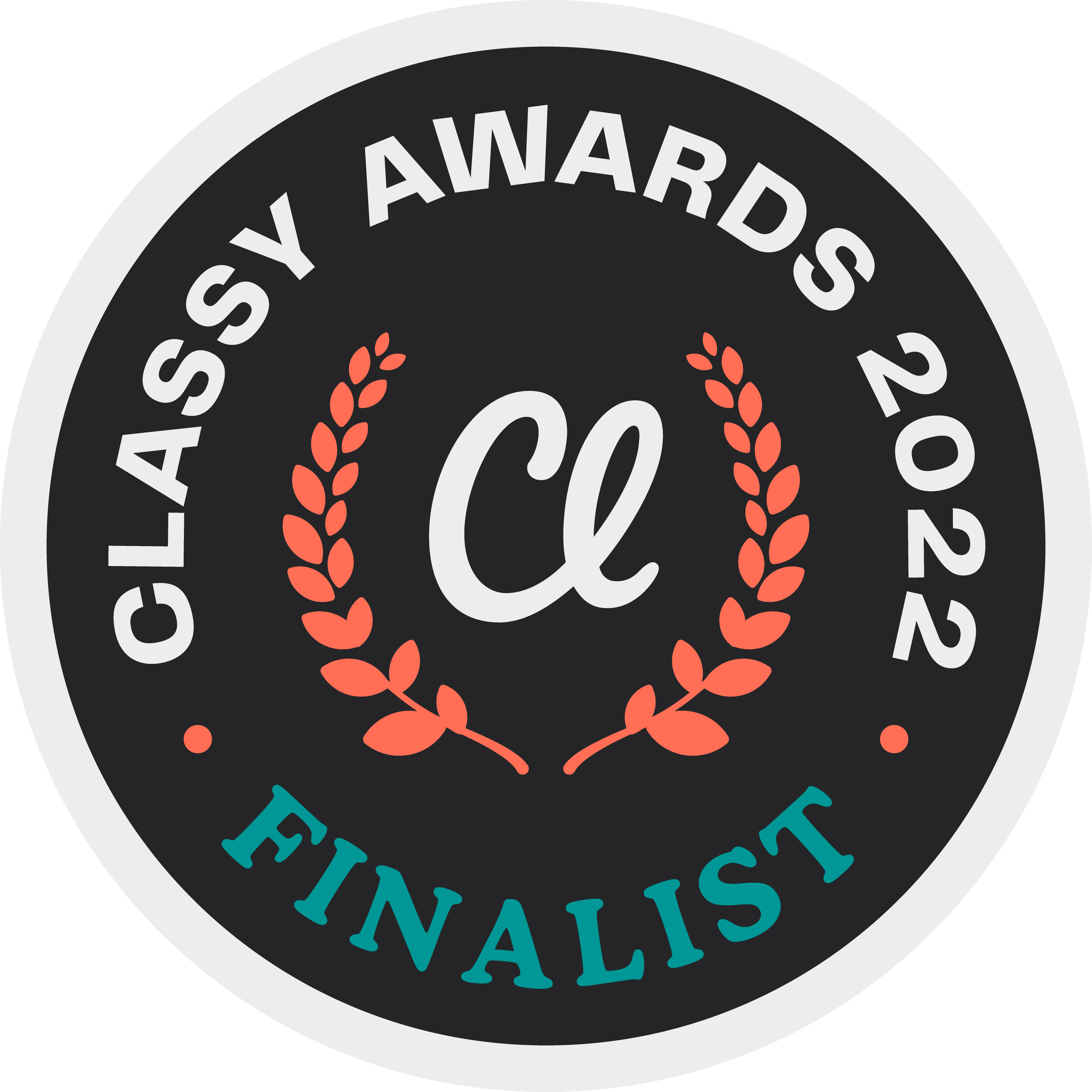 The nonprofit program that produced this game was selected as a 2022 Classy Awards Finalist for its innovative approach to violence prevention through games. Learn more about the Gaming Against Violence program.
---
Power & Control Game Design Challenge

Congratulations to Lien Tran and Lynn Baus of Matters at Play, a design lab based out of DePaul University's College of Computing and Digital Media (CDM)'s School of Design. Their game 'The Big Build Up' won the 2021 competition and will be released in 2022.

---
To be notified of future game design contests please
sign up for our game newsletter
.
---
About Jennifer Ann's Group
---
Jennifer Ann's Group is a nonprofit charity. Their primary focus is teen dating violence prevention. Through their Gaming Against Violence program they have produced more than sixty prosocial games since 2008. Game topics include bystander awareness, consent, healthy relationships, and teen dating violence prevention.
---
This award-winning approach to violence prevention is evidence-based and the games are available for use in university studies. Universities, reseachers, and research centers: Please contact Jennifer Ann's Group to discuss possible grant collaborations, dissertation ideas, and research opportunities.
---
Jennifer Ann's Group was created in 2006. More information and additional free resources for teen dating violence prevention are available at JenniferAnn.org.
---
Donations support our work and are tax-deductible. You can easily donate online to support our efforts to prevent dating violence. For more information or to donate by check visit JenniferAnn.org.
---
Jennifer Ann's Group® is a registered trademark of
The Jennifer Ann Crecente Memorial Group, Inc.
EIN: 20-4618499
Comments
Log in with itch.io to leave a comment.
DV Crossword will be back next October in recognition of Domestic Violence Awareness Month (DVAM). See you then.
Feel free to ask for hints, etc. Before we release this again next October we will add some hints or figure out how to make the puzzles a bit more manageable.

We hadn't played it since 2019 and didn't realize how difficult many of these clues are!

If there are any other thoughts on the UX or other changes please share your thoughts here about that as well ... thanks!